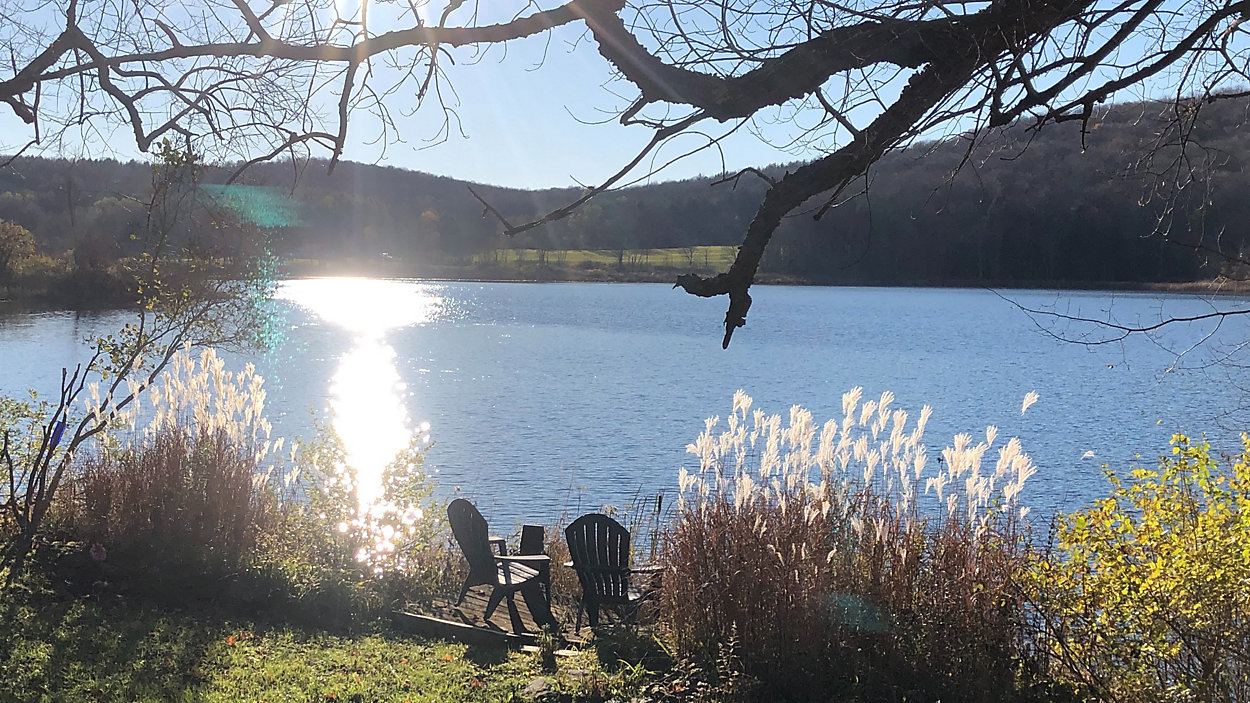 Do you use sun savvy to improve your skin protection?
Has your skin protection strategy improved as you are learning more about skin-savvy strategies? Are you figuring out how to have fun in the sun, and still keep your skin protected from too much sun?
But, my family loves the outdoors, and we live in a sunny part of the world. How do we protect our skin year-round? Which garments already in our closets would protect our skin?
Denim works well and fortunately is good for cooler weather wear.
It happened in the middle of the summer and the fun of a poolside lazy afternoon. My daughter-in-law's good-natured jests about the fair skin of the family she had married into sparked a lengthy conversation on sun protection.
As a staunch advocate of sun protection, I shared a reminiscing journey about the lack of information when I was young about skin protection.
We just didn't know about protecting our skin from the relentless UV rays.
The discovery of a long-sleeved rash guard with a UPF-50 sparked my real interest in the realm of skin-savvy sun protection. Maybe we could be protected and still have some fashion appeal.
This opened my eyes to the part UPF clothing could play in protecting my skin from the sun.
My reasons for what I do.
Seeing my kids face similar struggles intensified my commitment to break the cycle. For the past four years, I've immersed myself in the study of sun-blocking clothing, driven by a singular purpose: to put an end to the relentless cycle of skin cancer for my grandkids and generations to come.

What's Color Got To Do With Your Sun Protection?
Let's think about something beyond sunscreen, Let's see if your closet has some potential "stars" of protection to get you started.
While sunscreen has been a basic in my sun protection routine, the simple action of buying a long-sleeved rash guard opened my eyes to the overlooked potential of clothing as a shield against the sun's harsh effects.
This addition allowed me to approach skin protection differently. I thought that I could fix skin damage by applying creams and lotions after damage.
No, that is not the correct way to protect my skin. Prevention is the correct way to go.
What you wear does matter in our skin-savvy protection strategy!
Prevention allows you to use our color knowledge to find the most protective garments in your closet to protect from the sun.
How To Use Sun Savvy
By making some strategic defense choices, your ability to use this sun-savvy goes beyond mere style; This can become your strategic defense against the elements.
As you are thinking about the choices within your wardrobes, there are many possibilities.
Starting with tightly woven fabrics, color, and UPF-labeled clothing. You now have many options that we can easily integrate into your daily lives.
You can transform what you wear into your personal shield to work for your lifestyle. It also elevates your skin's protection against the sun's relentless assault.
Scatter Extra Protection Into Your Lifestyle
You are now aware of how fabric and color can work to scatter extra protection into your everyday life.
Is your thinking taking into consideration the need for the different activities your day is filled with?
Are you beginning to recognize why lifestyles should be considered when selecting clothing for the day?
When you have some sun-savvy knowledge, you will be able to find adaptable ways to protect your skin through all the seasons of the year.
Whether it's a morning at the park with the kids, a casual stroll, or an all-day outdoor gathering, your wardrobe choices can be made to provide the right balance of protection and even add some style.
This adaptability ensures that skin-savvy strategies seamlessly integrate into the tapestry of our lives.
Will You Embrace A Sun-Savvy Protected Life
Embracing a sun-savvy life that protects you from the sun will lower your risk of skin damage. This will also lower your risk of skin cancer.
Are you protecting yourself against looking old before you have to?
By preserving your radiance you don't need to rebuild it.
By adding even a portion of the sun-savvy factor you will improve your skin's chances of staying healthy.
The statistics are clear. Protecting our skin is a decision that we make every day. We either protect ourselves or ignore the dangers, the risk of skin damage.
You can read about remembering to use sunscreen every morning, grabbing your wide-brimmed hat and sunglasses as you go out, or you can ignore the need.
You can wear your long-sleeve loose loose-fitting sun blocking shirt.
Or you can wear your tank top and realize that you have a sunburn.
Make the right choices and protect your skin from the aging effects of the sun.
Sun-savvy fashion can offer a future where your skin can remain a healthy working organ that looks great as well as protects as it was designed to be.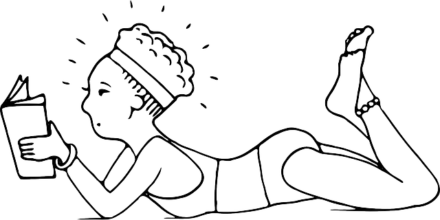 Sami's take on "Use Sun-Savvy to Improve Skin Protection"
Sunscreen is a great way to protect your skin from too much sun but isn't enough for those of us living in sunny parts of the world who have fair skin.
Understanding the UPF levels in different fabrics enables us to make sun-savvy choices.
You probably have some everyday heroes in your closet. From denim jeans to tightly woven fabrics like wool and synthetic fibers. Your clothing can be a powerful ally in the battle against UV rays.
Improve your clothing's sun-protective abilities with UPF detergents. These additives, like Rit SunGuard improve the UPF of everyday garments. Makes sun-savvy choices as easy as a regular laundry routine.
In a world where nearly 3.7 million skin cancers are diagnosed annually, becoming sun-savvy is not just a choice but a necessity. Be sun-savvy.
Thank you,
Sami