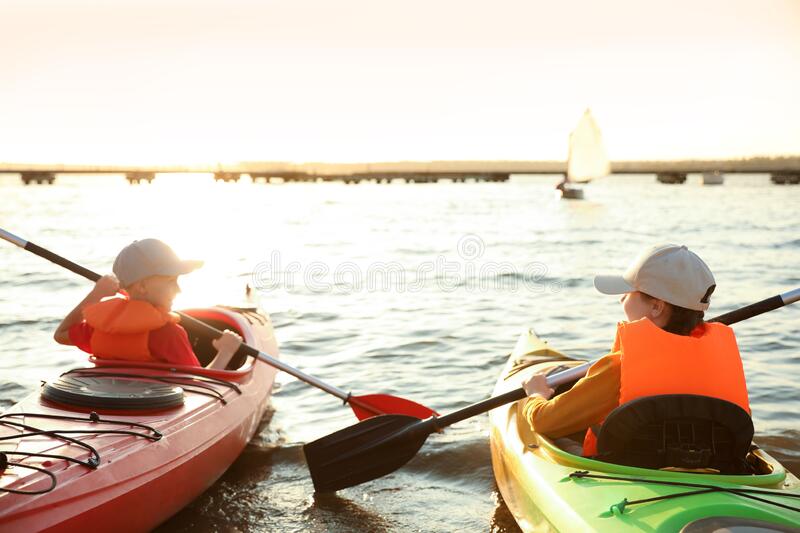 Do UPF Shirts Work When Wet?  To answer this reader's question I almost rattled out what I thought to be an accurate answer.  Glad that the response was delayed so I could check out the major players in the UPF shirt world. 
First, checking the Coolibar Website to see what information was listed with their products.  Here is the information for a cute top for a child sized girls top:
UPF 50+
Crew neckline
Peplum fit with pleat detail
21″ Body length (size Small)
ZnO™ fabric: Super soft against the skin, lightweight, cool and comfortable with the highest quality zinc oxide protection
Cotton/Viscose from Bamboo/Spandex Blend
Machine wash, tumble dry
Imported
Recommended for kids' everyday fun, games and chillin' out in the sun.
Avoid swimming, not chlorine and salt water resistant or water repellent.
 This shirt says to avoid swimming,
Not chlorine and salt water resistant or water repellent.   
This would not be a shirt that will protect when wet.
2nd Example Of What To Look For
UPF 50+
Mock neckline
Full length sleeves with thumbholes
Full zip front
Zipper pocket on right side seam
Slight hi-lo hem with gripper elastic at back hem to keep in place
Locker loop at center back neck
Flatlock seams to prevent chafing
17″ Front body length (size Small)
18 1/4″ Back body length (size Small)
Aqua Juno™ fabric: Quick-drying, soft and durable fabric that is chlorine and saltwater resistant
Polyester/Spandex blend
Machine wash warm, line dry
Imported
Recommended for swimming and water sports.
Avoid active fitness, not moisture-wicking and may cause overheating.
Gone are the days of messy sunscreen battles with the built-in UPF 50+ magic of our kids swim! Thanks to the chlorine and saltwater resist fabric of this swim jacket, you can take a day trip to the pool, lake or ocean sun safely.

Aqua Juno™ Fabric
Aqua Juno fabric is supple, smooth and soft with all the intelligent features of our ground-breaking Aqua Classic 4-way stretch fabric. This breathable, quick-dry UPF 50+ fabric is chlorine and saltwater resistant, making it just right for water play, casual swimming, fishing and boating.
Second Shirt Description Review
This shirt is actually a swim jacket. When I look at the item, it is a shirt with a zipper closing instead of buttons.  With the assuring statements of the fabric being chlorine and saltwater resistant and casual swimming, fishing and boating that it will protect when wet. 
With the assurance that the UPF of 50 is there, I would be comfortable with my grandkids in this swim jacket.
The part of the description of the garment not being for active exercise helps me know that the active play that the kids like to engage in may make them a bit warm and uncomfortable.  When they get warm, off comes the swim jacket.  
Being warned about the garment makes me think that a shirt that protects when wet may not be that comfortable for the times they are out of the water. 
It is true that most of the time is spent in the water, even when kids are rowdy.  However, there is also lots of ball tossing and chasing and being in and out of the water. 
Activity changes according to the personality of the kids as well as :
Who they are playing with.
Where they are playing, the beach or pool also plays a part as well. 
If I was using this for myself, I would know that the fabric described  these would dry fast if it got wet.  I would be hot in the bright sun after a bit.  Maybe one that breathes would be better for me.  
However, does your family board a sailboat to have a fun day?  You may need a faster drying feature for your shirt.  With our landlocked lifestyle here in central Texas, we are more concerned with being able to stay cool and protected from the sun. 
Think about the features that are important for your family.  Then work through the list to see if they work for you and your family.  This is an area when reading the labels and descriptions will be important.   
The Care Part Of The Tag On UPF Clothing
After spending some time shopping for your shirt. Time deciding which items are important for your family in their efforts to protect their skin from the sun.  Don't overlook the part in the description or on the label that tells you how to care for that item.  
Just as in our 2 examples of shirts in this article, one goes in the dryer, one does not.  The swim jacket needs to be hung to dry.  This is important for the UPF to last for the life of the garment.  
At our house, I have a small plastic zip lock with special laundry instructions.  You know what works for you in your situation, just don't ignore this part of protecting your family from sun dangers and possible skin cancer.
Protect Your Investment In UPF Clothing.
As this was not an option for me when my kids were young, I have felt like a fish out of water with the information overload.  It is important to keep our purchases able to do what they were intended for.  UPF is what I want for my family moving forward.
Better protection and less time at the dermatologist office is what we all should aim for.
When buying for a family, know that there are shirts, suim suits, cover ups that have UPF at Walmart, Target, and many outlet stores.  Some may not offer the lifetime guarentee, but your kids are growing fast.  Their clothes will need replacing every year anyhow.
Get your sun blocking tool box together.  A hat, sunglasses, sunscreen and a sun blocking shirt are the basics.  An umbrella, a pop-up-sun-shade tent are good have have as well.  Awareness that you can schedule your outdoor time better and avoid the dangerous times between 10 AM and 4 PM in the summertime. 
Protect your families skin from the sun.  Teach them early that they can do it.  Lead by example.