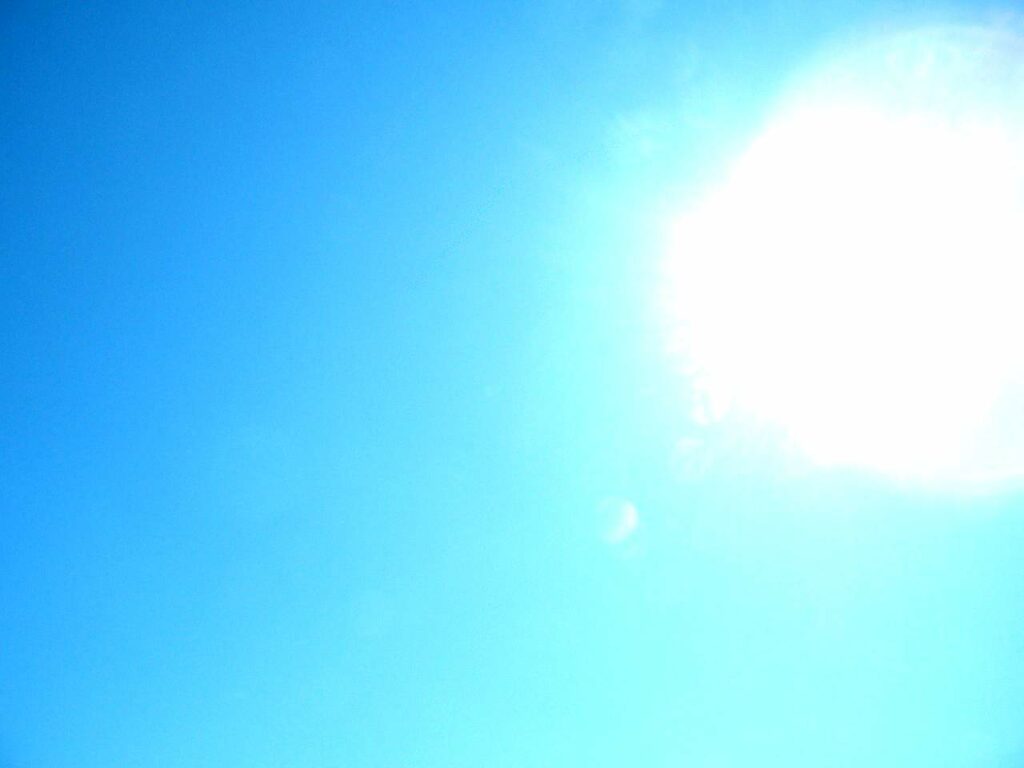 The thing About Sun Blocking Clothing is that there are so many choices on the market, and new choices every season.
Welcome to SunblockingClothing.com, a place where we come together to celebrate our shared commitment to sun-safe living.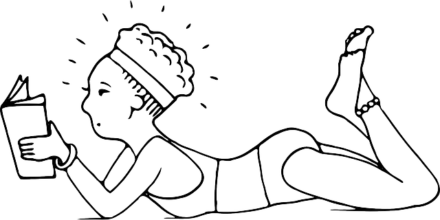 Greetings, I'm Sami Williams, and I have been in the battle against skin cancer for over four decades.
My story, marked by the frustrations of recurring skin issues and the challenges of less-than-desirable surgical outcomes, has fueled a passion for sun safety that extends through generations.
Witnessing my children face similar struggles intensified my commitment to break the cycle.
For the past four years, I've immersed myself in the study of sun-blocking clothing. Driven by a singular purpose: to put an end to the relentless cycle of skin cancer for my grandkids and generations to come.
This journey isn't just about preventing sun damage; it's about empowerment and resilience.
It's about offering practical solutions that go beyond sunscreen and hats, creating a shield against the harmful effects of the sun.
My advocacy is meant as a beacon of hope, urging you and your families to adopt sun-safe practices.
Join me as I unravel the mysteries of sun-blocking clothing, share insights gained from my battle-tested experiences, and strive to make every step under the sun a confident one.
Let's take this journey together towards a future where skin resilience is a celebrated reality.
Warm regards, Sami Williams
What Is Your Sun Safety History
As I reflect on my own experiences and the lessons I've learned, there is some common ground.
On this site, I want to share with you the knowledge and resources we have available to ensure that our skin stays healthy throughout our lives.
Embracing Our Past, Protecting Our Future
Each of us has a unique story. Part of mine involves being aware of the impact of my lack of skin protection in the early years of my life.
This along with living in West Texas and Eastern New Mexico has me in the sun for a large portion of my life.
It's never too late to make a positive change, and by working together, we can use our collective experiences to inspire and educate others.
Let's turn our past into a powerful motivator to embrace sun-safe habits and protect our skin for the future.
A Wealth of Information At Your Fingertips!
At SunblockingClothing.com, we understand the value of knowledge.
We strive to provide you with comprehensive and up-to-date information. Information on how to protect your skin.
Our goal is to empower you with tools. Have the information you need to make informed choices and take control of your skin's well-being.
Fashionable and Functional
Sun Blocking Clothing at Its Best is a site to help share what happens when we get careless.
One of the highlights of our journey is discovering the incredible world of sunblocking clothing. We believe that sun protection can be stylish and enjoyable.
Our website talks about the options that effectively shield your skin from harmful UV rays.
From Prevention to Empowerment
Preventing skin damage is just the beginning. Our mission extends beyond protection.
We also want to empower you with the knowledge and confidence to embrace a sun-safe lifestyle.
We believe that by prioritizing our skin health, we enhance our overall well-being and radiate a positive energy that inspires those around us.
Check Out Practical Information For Protecting Your Skin
There are so many questions about how to keep your skin healthy and protected from the dangers of too much sun.
For some of us, we are on the side of the skin cancer battle that involves many visits to the dermatologist. We are learning to be more careful but we still make mistakes and get sunburned.
Do we already have something in our closets to help protect our skin from the sun, or do I have to buy stuff?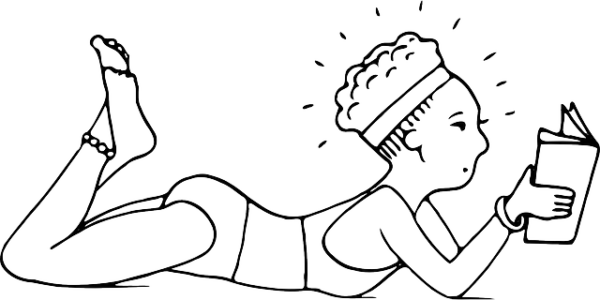 Welcome to the Community of Sun Blocking Clothing.com
Together, we can make a difference.
We are more than just a website; it's a community. A community that comes together with a shared goal of living a skin cancer-free life.
We encourage you to engage with us, share your stories, ask questions, and offer support to one another. Let's create a safe space where we can learn, grow, and celebrate our commitment to skin health.
My friends, thank you for being part of the SunblockingClothing.com community. We can find common ground in our journey to sun-safe living.
How?
By leveraging the lessons of our past.
Let's embrace the knowledge available to us.
Let's learn how to be fashionable and functional. Sun blocking clothing can protect our skin and empower us and others to live our best lives.
Remember, this is a journey we embark on together.
Let's support and share with one another as we navigate the path to skin health.
With a positive and upbeat attitude, we can make a difference. Not only in our own lives but also in the lives of those we touch. Let's keep our skin protected. Let's get comfortable with the joy that comes from taking care of ourselves.
With heartfelt gratitude and a sunny outlook for a safe from the sun future,
Sami
Just a P.S.–
It is boring and sometimes gross to read and research any cancer condition. The terminology is hard to remember until it refers to you or your family.
Click the link if you are wondering if the spot on your face or neck looks like melanoma or another kind of skin cancer. Images of skin cancers
The first line of defense is to cover up! Plain and simple!
up dared (5-23-23)