Blog About How To Use Sun Blocking Clothing To Protect Your Skin is welcoming you to a journey learning about how to protect your skin from the sun.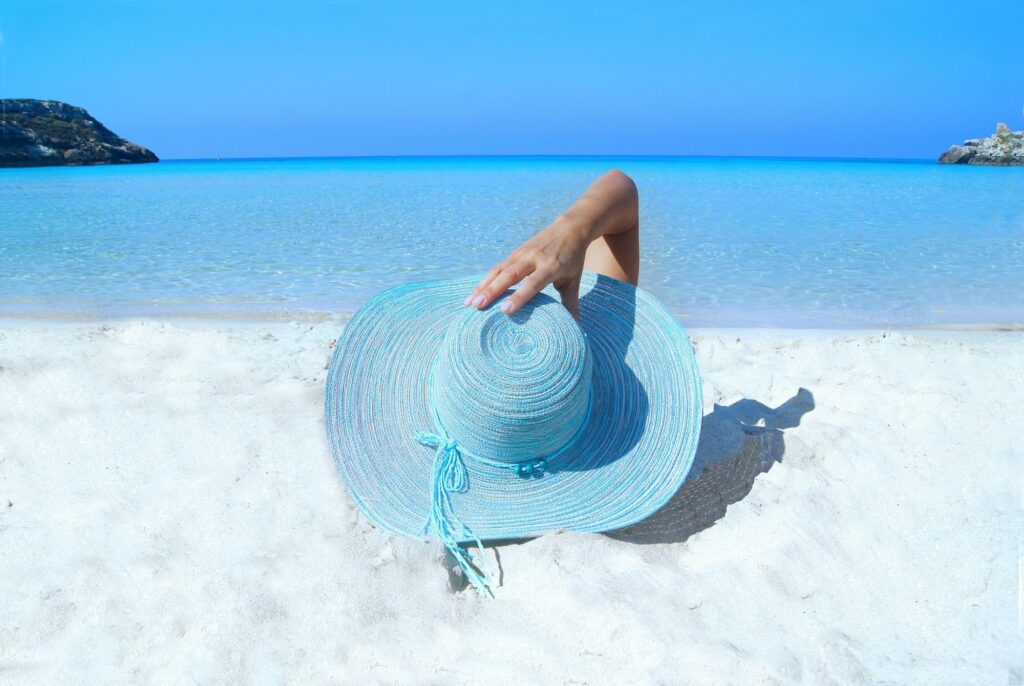 This blog about how to use sun blocking clothes to protect your skin from the sun is to share all the things I didn't know or knew and didn't do are catching up with me.
The setting in the image above is not accurate for where I got my "too much sun." The sandhills of New Mexico, growing up in the agricultural area of the Texas South Panhandle. We had lots of dusty and hot, and dry.
As I learn, maybe you can too. Knowing you are too busy to spend all this time I have to research and read about sun danger, I thought you might have time for a bit of reading every now and then.
The whole idea was to help make others aware of what I learned as I saw my kids mature into adults and start having skin problems.
I am hoping they will also turn to this site to find out what I didn't do or teach them to do for themselves. Check out some suggestions here.
Time is a great equalizer, and since skin damage by the sun is an accumulative issue, time reveals its secrets.
Where ever you are in your journey, please help your family learn about the importance of skin protection from the sun.
Skin Cancer Is The Reason To Avoid Too Much Sun
Sorry, you don't always get what you thought you wanted. I know, I heard you order a nice even tan when you headed out to work in the yard. However, that sunburn that appeared on your shoulders was something else.
Will this be the time that will cause your DNA to be destroyed? Will you be calling your dermatologist? How come this time you didn't get away with the careless day at the ballpark watching the kids practice?
Find out more about why we need those UVF shirts. There is a basic formula for skin protection. Cover up! Clothing and sunscreen are all it will take. You just need to know when to use what!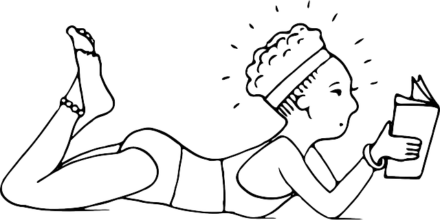 Sami's Take On Blog About How To Use Sun Blocking Clothing To Protect Your Skin
While most of us who are of a "certain age" can attest and relate to growing up unaware of how dangerous the sun is to our skin, don't feel it is too late.
It may be too late to do any more than prevent further damage, but help your family be better prepared. Seeing you protecting your skin will help them realize it is important.
Get some better sun protection habits going.